What to expect at a Life Group
Life Groups are Bible study and fellowship groups that meet during the midweek in various locations in the Greater Vancouver Area. Life Groups utilize both topical and exegetical (studying passages of scripture) and are taught in an informal setting; we can openly ask questions and discover what the word of God says for understanding and clarity. This semester we are meeting on Zoom on Thursday nights at 7pm, due to the physical distancing protocols as a result of COVID-19. If you would like to join us, please contact us for the meeting information.
What we are studying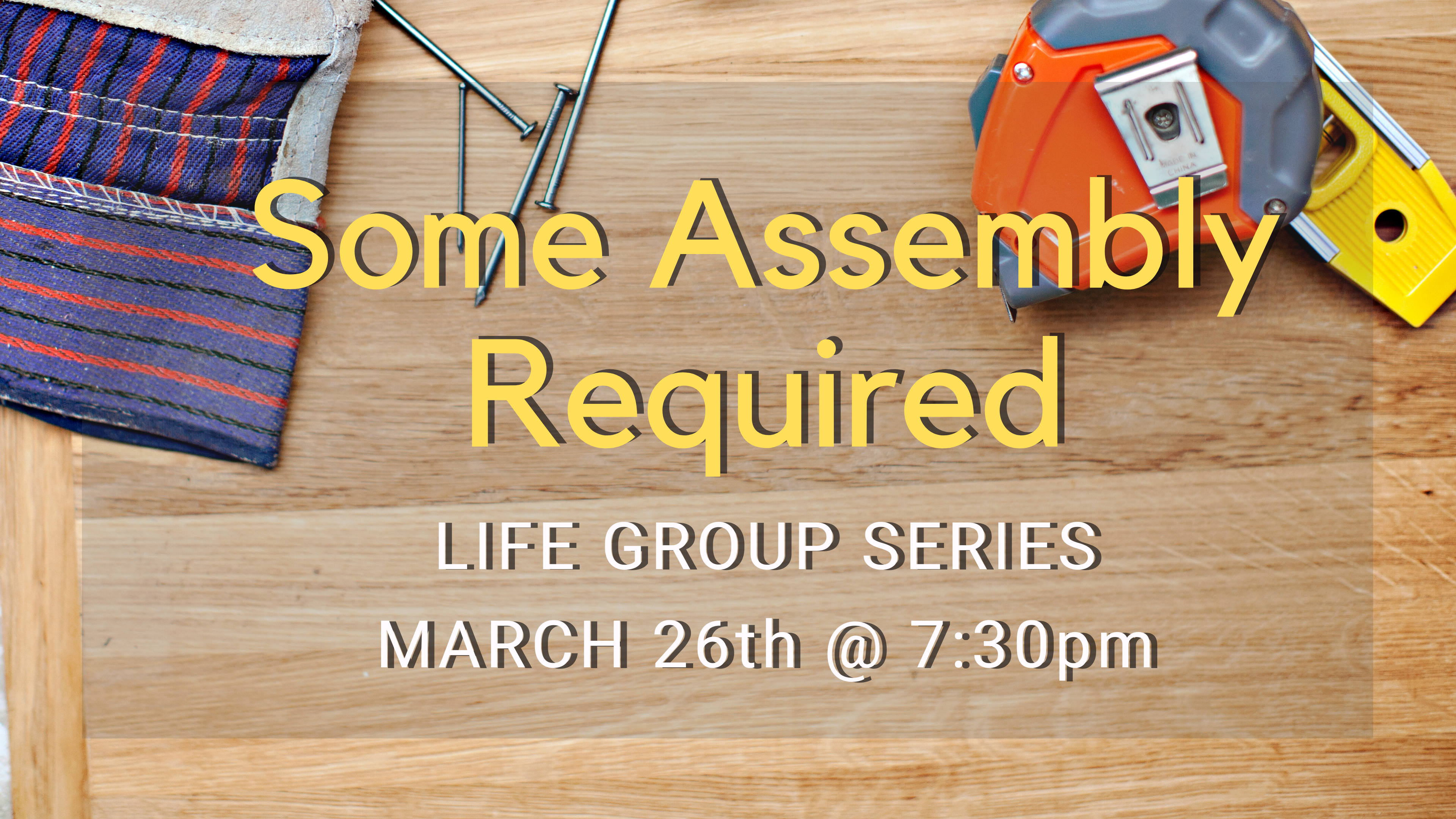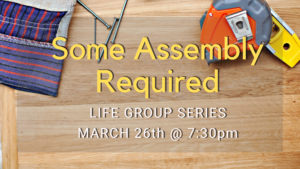 Our new series will begin on March 26th and is called "Some Assembly Required." This series is based off of 2 Peter 1 and will cover the following topics over seven weeks.
March 26th: Goodness
April 2: Knowledge
April 9: Self-Control
April 16: Perseverance
April 23: Godliness
April 30: Brotherly Kindness
May 7: Love